Welcome to our library of past event conversations facilitated by industry experts and lead by communities, questions and collaborative sharing. Watch the videos at your convenience to discover a fresh perspective, find a new fix and uncover how some of the industry's best are evolving in the ever-changing landscape of media and entertainment.
SEPTEMBER 2, 2020
SHOW AND TELL SESSION I – In Harm's Way: Using Safetyviz to Mitigate Onset Liability
The Entertainment Technology Center @ USC's (ETC) short film "Ripple Effect" focuses on how Previz, Techviz and Safetyviz  can create a safer filming environment.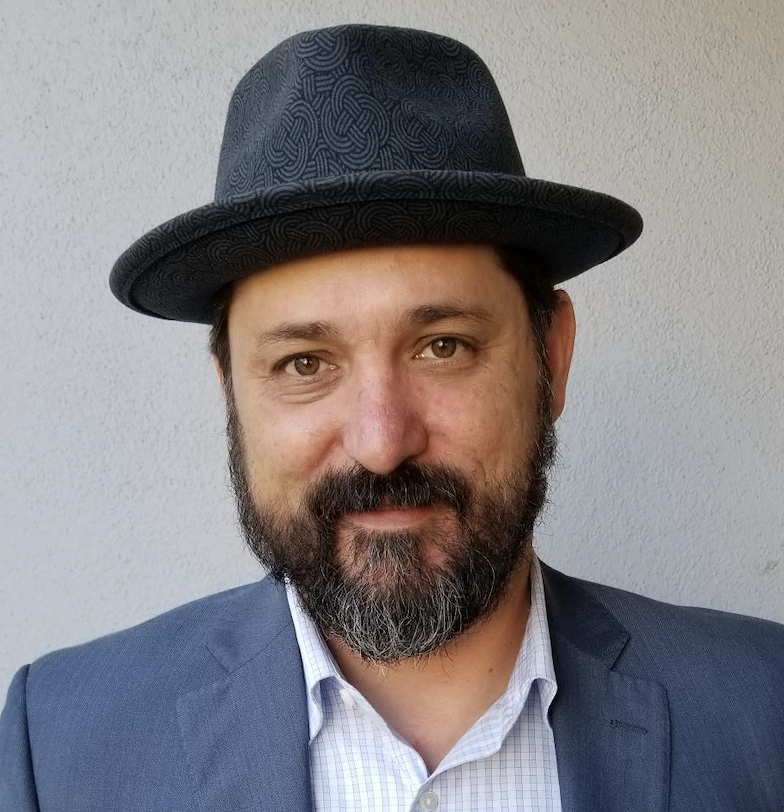 Erik Weaver
ETC Special Projects, Entertainment Technology Center @ USC,
Moderator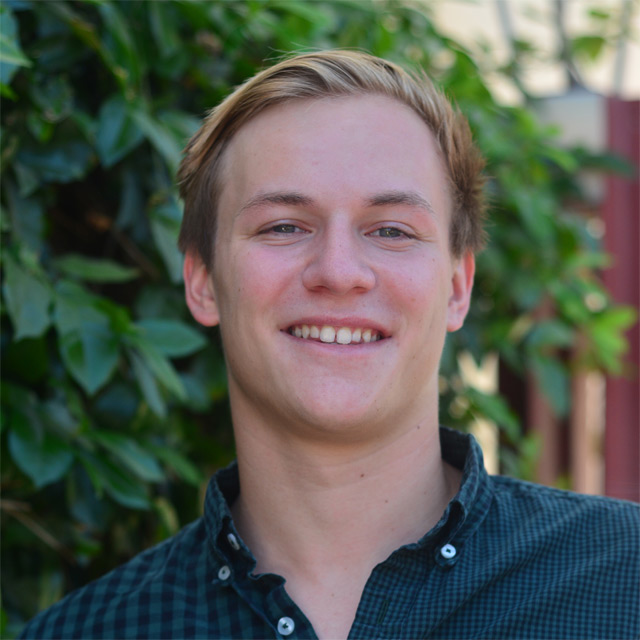 Jamie McNeill
Freelance Creative/Line Producer, Key COVID Production Strategist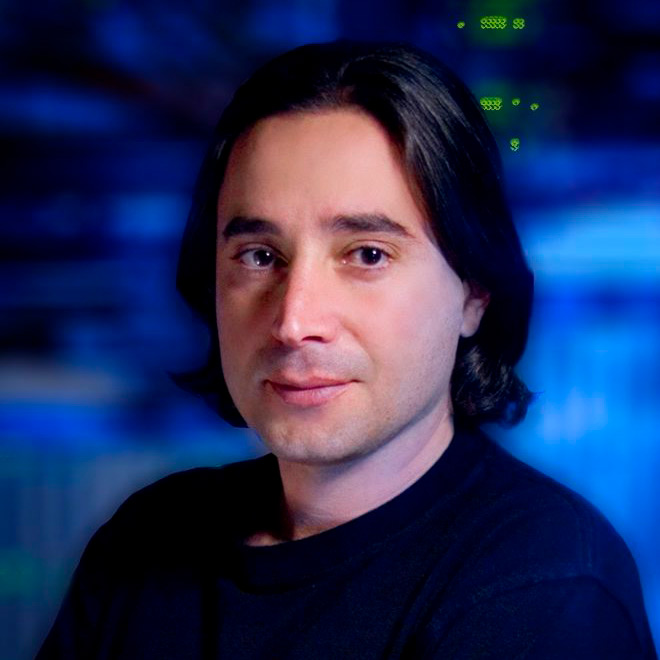 Ramy Katrib
CEO and Founder,
DigitalFilm Tree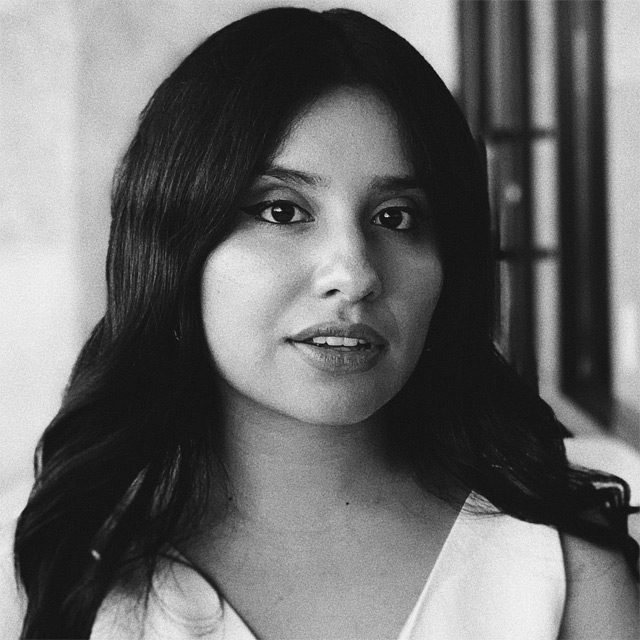 Andrea Aniceto-Chavez
Lead Producer,
Cinecode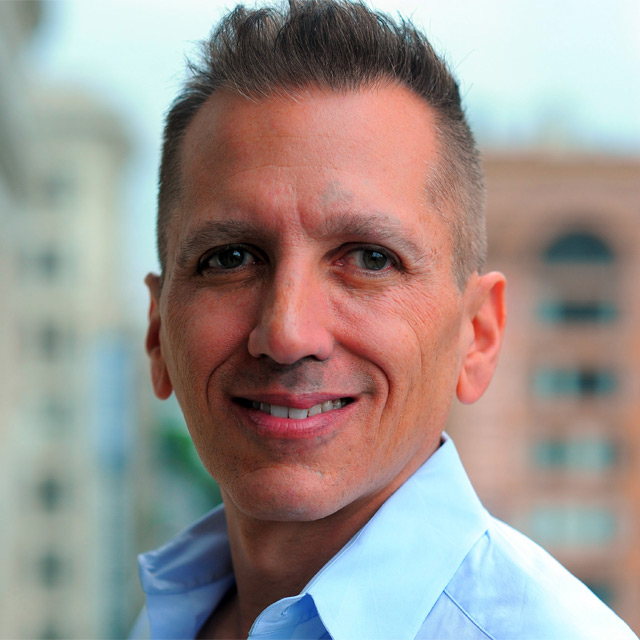 Greg Ciaccio
Creative Technologist, ASC Motion Imaging Technology Council Chair. Head of Post and Production Technologies – Ripple Effect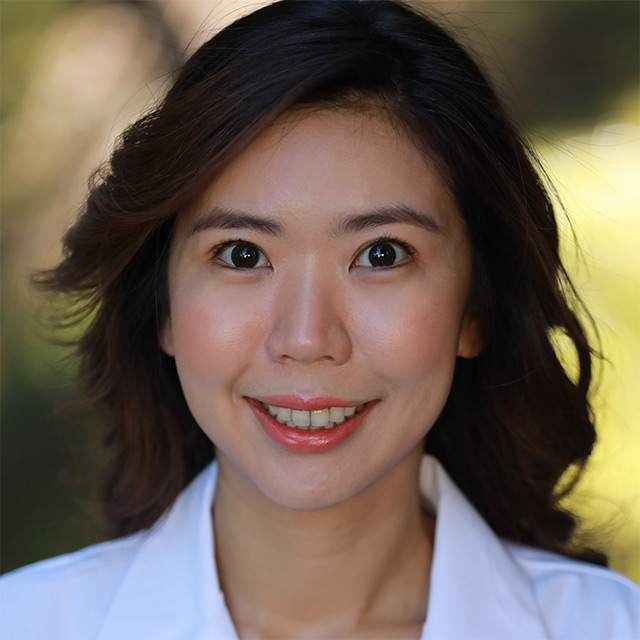 Catherine H.M. Shin
OTR/L, MBA, AMPS, CEAS, Doctoral Resident, Occupational Science Dissemination and Translation Initiative, USC Chan Division of Occupational Science and Occupational Therapy
SHOW AND TELL SESSION II – The Safe Return of Regional Sports Using Remote Production
Join remote production provider Mobile TV Group as they showcase video inside their mobile units and sports venues highlighting these new workflows and discuss the benefits for clients, crew, leagues, and viewers.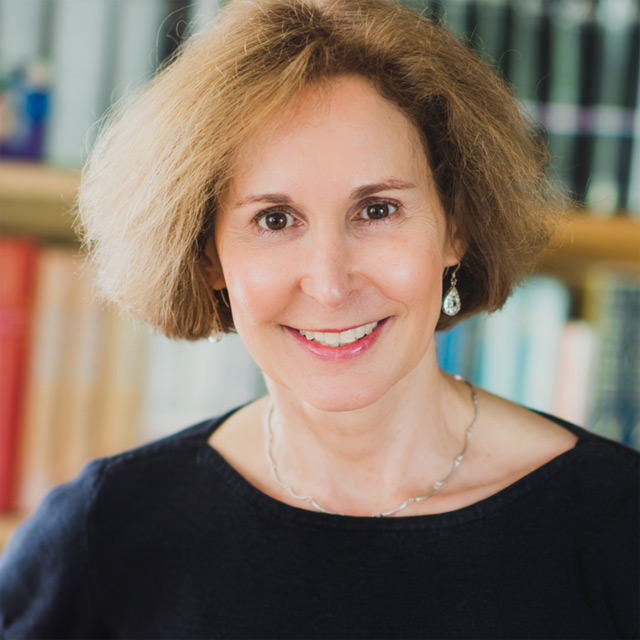 Linda Rosner
Managing Director, Artisans PR and Chair of Hollywood SMPTE
Moderator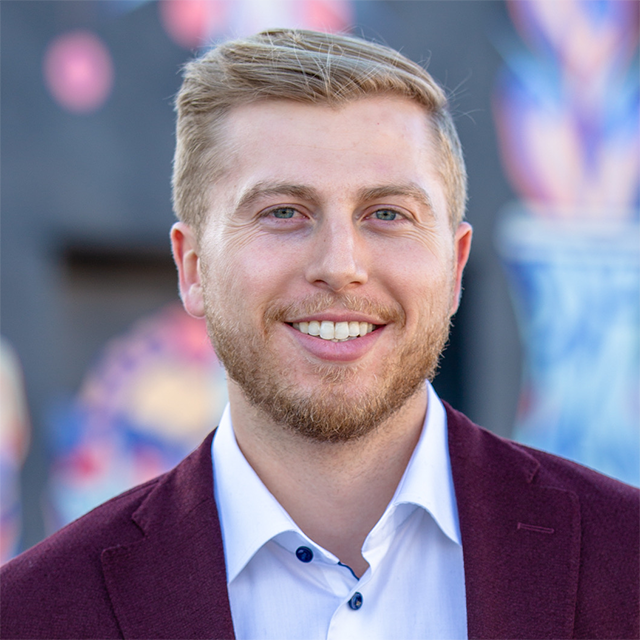 Nick Garvin
COO,
MTVG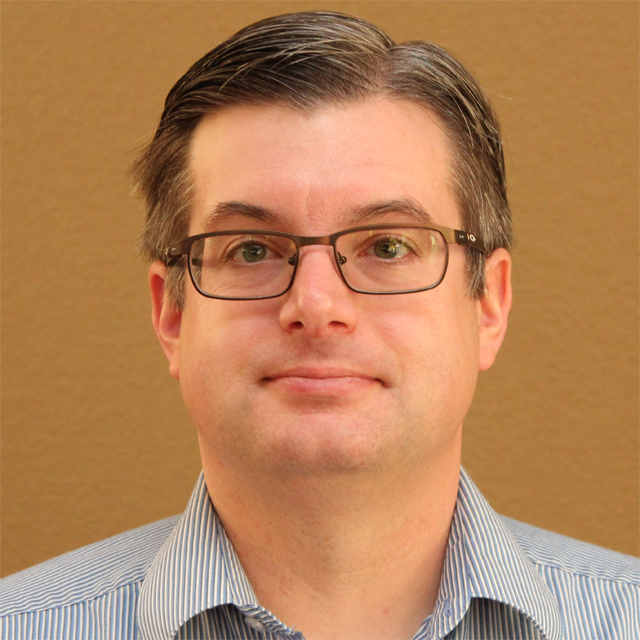 Peter Wehner
Director of Engineering,
MTVG
BREAKOUT DISCUSSIONS – Creating Global Community Experiences in a Pandemic
Join Melissa to discuss how Media Pro leveraged Facebook Watch to drive higher viewership and interaction during this time and reflect on the work they did to reinvent the classic football broadcast on a social platform.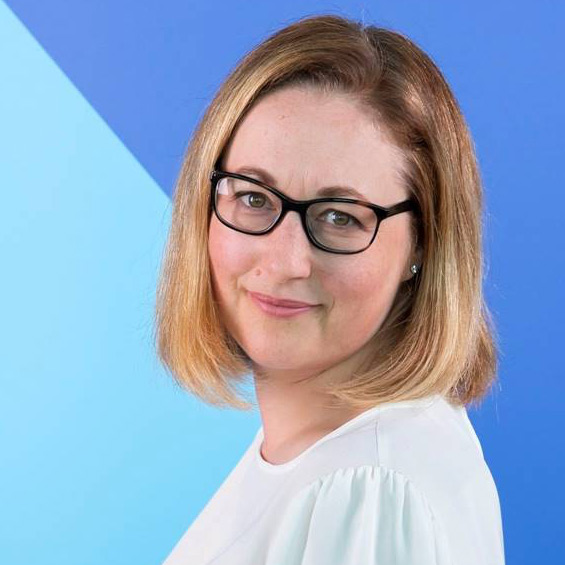 Melissa Lawton
Head of Production, Sports
Facebook
BREAKOUT DISCUSSIONS – Quarantine Production Hacks
Join Helen, for a lively debate about tips, tricks, hacks and shortcuts to quality production under lockdown. Tonge recently oversaw the quarantine production of "Billion Pound Cruises: All at Sea", which aired on ITV in the UK.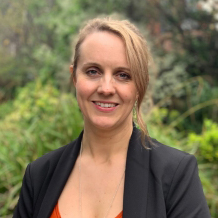 Helen Tonge
Managing Director and Executive Producer
Title Role Productions
BREAKOUT DISCUSSIONS – Pivoting Broadcast News Quickly in a New World
Join Mike for a brief overview of what his team did to take their news operations remote and come ready to share and discuss strategies that your team has employed to get the job done in this pandemic.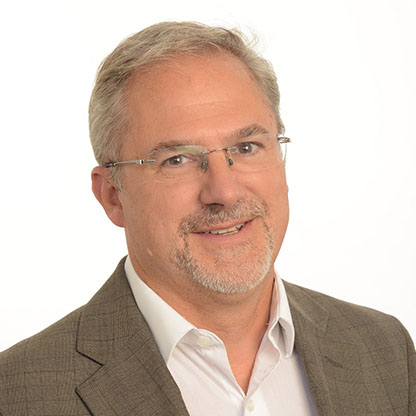 Mike Strein
Director Engineering and Technology
ABC TV Network/ABC News